Smart Data Science Center (SDSC) is my first workplace for doing research. Firstly, I might want to thank my supervisor, Associate Professor Dr. Shaikh Muhammad Allayear. He gives me an opportunity to work in Smart Data Science Center (SDSC) for complete my research and thesis. I'm particularly appreciative for Research Associate MD. Tahsir Ahmed Munna and lecturer Mirza Mohtashim Alam for being regular teammates on issue sets of my researches.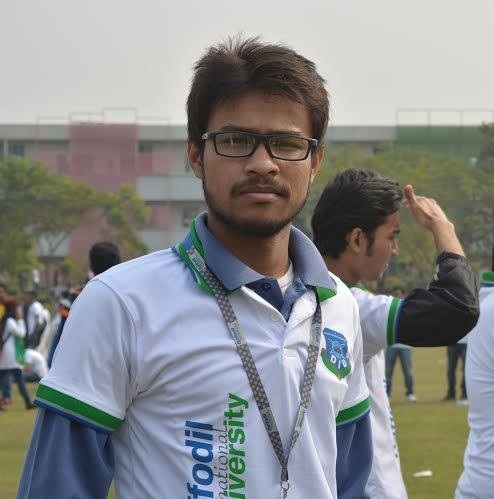 A good research workplace for Big Data, Machine Learning, Computer Vision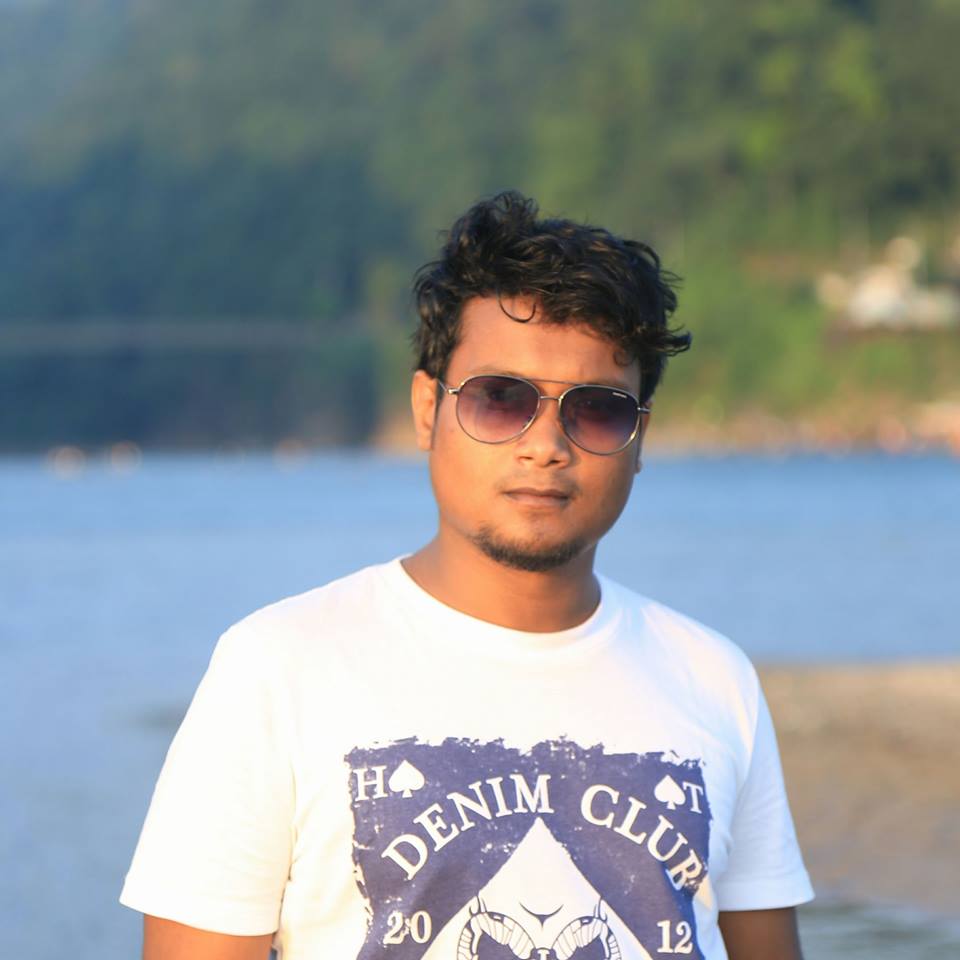 Research is a creativity and this creativity comes from research.